About Us
We Are WorldLink
"Logistics through innovation, dedication, and technology -Your navigator in the world of trade"
Worldlink Air & Ocean – A company that provides unparalleled supply chain and logistics management worldwide. With a combined experience of over 25 years in the handling of commercial carrier management, logistics for ship spares operations and supply chain technology.

We are passionate about exceeding our customers' expectations and are guided by stringent practices that we apply to our daily operations. We operate at a very high standard and have attained a level of trust and support from our clients that translates in the form of recognition that we have gained as a leader in the logistics market.

Our exceptional combination of experience, service, and technology allows us to provide logistical services that affords a high degree of reliability while remaining cost effective.

The services are tailor-made to meet customers' needs and cater to a wide range of industries like ship spares, telecom, lubes, consumer durables, FMCG, retail, DTH, Project logistics and Automobiles. We offer a complete suite of services to enable your supply chain. Whatever be your logistics needs, local or international, small, or big, we have got you covered. The result: your operations run with fewer people, reduced inventory levels, in less time and at low cost, all with a single point of contact.
Intro Video
What we can do for you
Collaboration is as important as strategy and creativeness. We are the Dynamic Logistic Professionals from across the globe.
I am extremely proud of what we have achieved, and even more excited about our outlook for an equally promising future. We have successfully transitioned from a local Singapore start-up company to offices around globe.

We offer expertise that goes beyond "state of the art practice". We are differentiated by our "Can Do" attitude and the urge to constantly excel. We live by the following Work Philosophy:

Action Oriented: If there is a job to be done, we believe we should get on with it; in the best way possible and to the best of our ability.

Customer Oriented: We value our customers' interest in the company and believe we should strive to understand their needs and ensure their satisfaction. We will keep our promise to provide quality, expert service to our customer and meet all their expectations based on WorldLink Spirit

Our professionalism coupled with a strong personal touch enhances the probability of success at every step. Our goal is to create long-lasting working relationships with our clients, which will translate into long term winning strategies and exponential growth for both parties.

Most importantly, our policy to invest on people will bring us long term benefits and it will continue to show in our service level to our clients.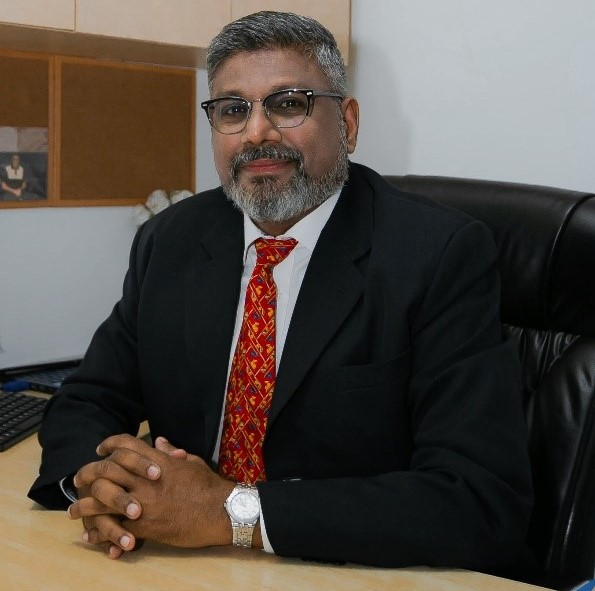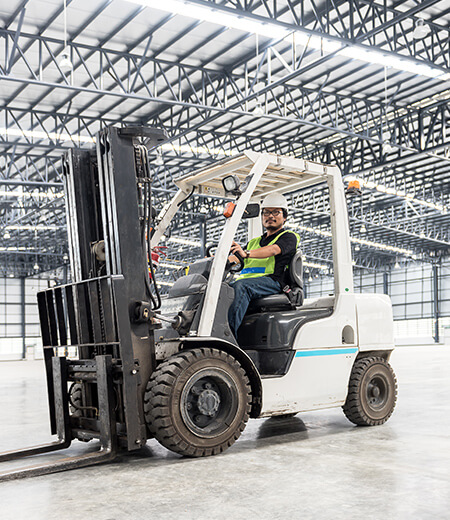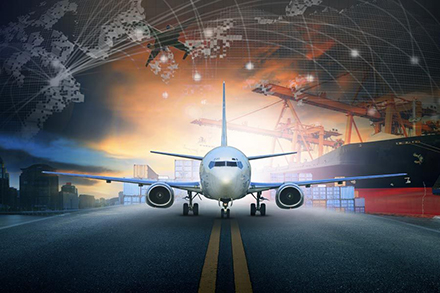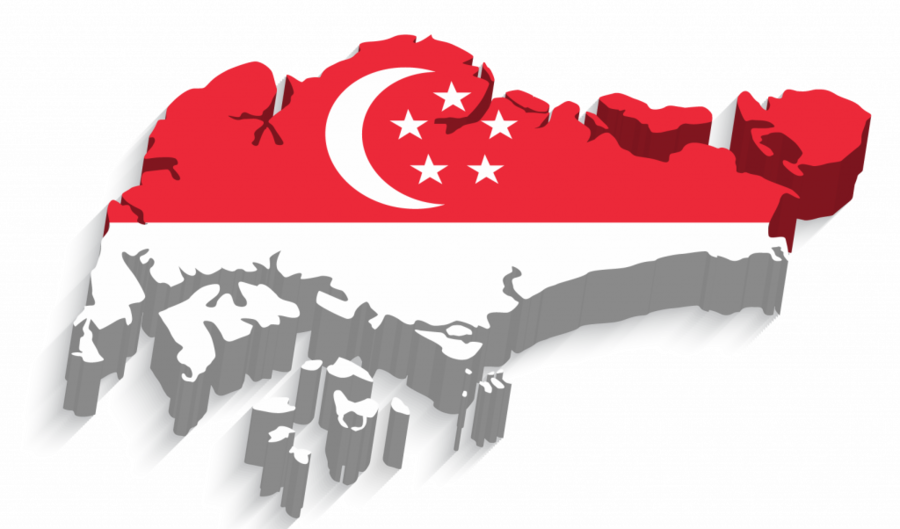 We are Wold Link
OUR INFRASTRUCTURE
"Simplifying your freight & logistics needs with a personal approach"
"People. Partnership. Performance."
Our airfreight office is located within the Airfreight Centre at Megaplex warehouse covering a space of 20,000sqft. This puts our operations right in the heart of the action because we are located within the Free Trade Zone (FTZ) in Singapore Changi International Airport.

We are also able to provide bonded, secured, covered warehouse facility of 10,000 sqft with additional open yard space of 10,000 sqft , the warehouse has a wide frontage and ceiling height of 5.5m, equipped with 4 tier racking system and is operated round the clock making it ideal for the storage and manoeuvring of all our cargo including marine spares and equipment.

Our warehouse is conveniently located in the west of Singapore, in close proximity to the ports and lighterage pier and is designated as a "Zero GST Zone" (goods and service tax) alleviating duty charges and taxes for import and off-landed shipments. Import airfreight shipments and off-landed spares that require long-term storage can be kept here to avoid GST reimbursement.

We have contracted a fleet of 75 trucks to cater for the transportation needs of our customers. The fleet comprises of trucks ranging from 14 to 24 footers.


What We Offer
OUR CAPABILITIES
"Big or small… We can handle it all"
Detailed below are the services we can offer to support inventory management:

• Air, Ocean and Land Freight Forwarding Services
• International Routing/Multimodal Services
• Ship Spares, Stores Handling, Door to Deck (Container Berth, Anchorage, OPL, Shipyard)
• Import/Export – Consolidation Marine/Oil and Gas Purchasing Orders
• Cruise Vessel Logistics
• Full Customs Clearance and Documentation
• Break-bulk/Conventional Shipping and Stevedoring Services
• Warehousing and Distribution
• Cross Border Bonded Trucking/Delivery to PTP/Pasir Gudang, Johor Ports, Malaysia
• Special Project Cargo Handling – Heavy Lift, Cranage, Tug and Barge
• Air/Ship Chartering
• Handling of Radioactive Items
• 30,000 sqft covered storage space and open yard space of 10,000 sqft
• Free Storage – for special cases or for project shipments.
• Inventory Management Report -submission of all cargoes received, status of incoming / outgoing shipments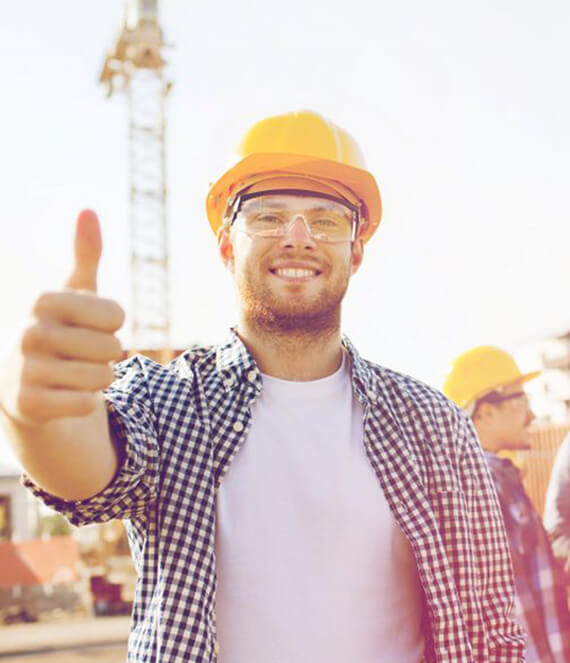 Contact
Get In Touch
From Here.