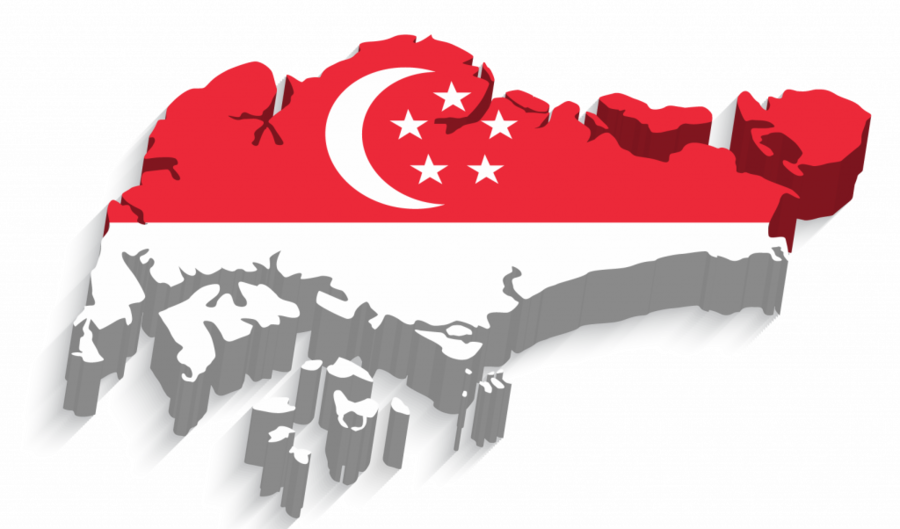 We are Wold Link
OUR INFRASTRUCTURE
"Simplifying your freight & logistics needs with a personal approach"
"People. Partnership. Performance."
Our airfreight office is located within the Airfreight Centre at Megaplex warehouse covering a space of 20,000sqft. This puts our operations right in the heart of the action because we are located within the Free Trade Zone (FTZ) in Singapore Changi International Airport.

We are also able to provide bonded, secured, covered warehouse facility of 10,000 sqft with additional open yard space of 10,000 sqft , the warehouse has a wide frontage and ceiling height of 5.5m, equipped with 4 tier racking system and is operated round the clock making it ideal for the storage and manoeuvring of all our cargo including marine spares and equipment.

Our warehouse is conveniently located in the west of Singapore, in close proximity to the ports and lighterage pier and is designated as a "Zero GST Zone" (goods and service tax) alleviating duty charges and taxes for import and off-landed shipments. Import airfreight shipments and off-landed spares that require long-term storage can be kept here to avoid GST reimbursement.

We have contracted a fleet of 75 trucks to cater for the transportation needs of our customers. The fleet comprises of trucks ranging from 14 to 24 footers.


Contact
Get In Touch
From Here.