Our Services
Warehousing & Distribution
"We'll Earn Your Business, One Box At A Time!"
"Your All in One Storage Solutions Provider - Secure and Safe"
Worldlink provides local & international businesses with high level warehousing and distribution services, leveraging on our long years of experience, reliable operations, and scalable operating systems.

Whatever your market sector, in today's highly competitive environment, efficient warehousing and distribution management is central to commercial success. Worldlink provides all that you seek in a supply chain partner with a strong track record. Getting the right product to the right destination, on time, with the right costing and end-to-end visibility.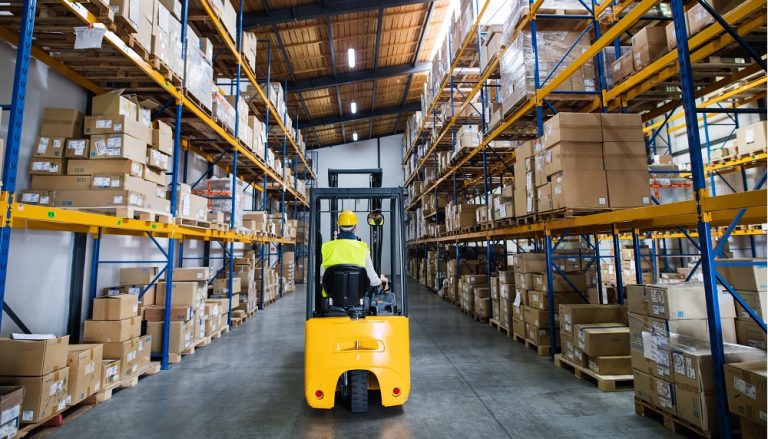 Our system reduces the amount of individual shipments arriving at destination through consolidation at a main hub. By taking orders in batch and assembling all cargo in one location, we save our clients significant costs, instead of charging each client for multiple shipments to a main consolidation point. Customized warehousing solutions and strategically sited distribution centres boost your productivity and increase flexibility.

We have our AVA certify fumigator to assist us in all fumigation / ISPM STAMPING/fumigation certificate
By taking advantage of our shared resources, economies of scale and value-added services for your logistics needs, you can reduce your capital investment and respond flexibly to the fluctuating demands of the local, regional and global markets – maximising your supply chain performance.
Handling other Services under Warehousing & Distribution
Contact
Get In Touch
From Here.