Our Services
International Cargo Routing/Cross Trade
"Shipments delivered on time with no hassle"
In a world of expanding global markets, moving freight efficiently creates an opportunity for any business that is prepared to be in the right place at the right time. We partner with you to understand your needs and create custom freight management solutions that ensure your cargo is where it needs to be, when it needs to be there, without exception.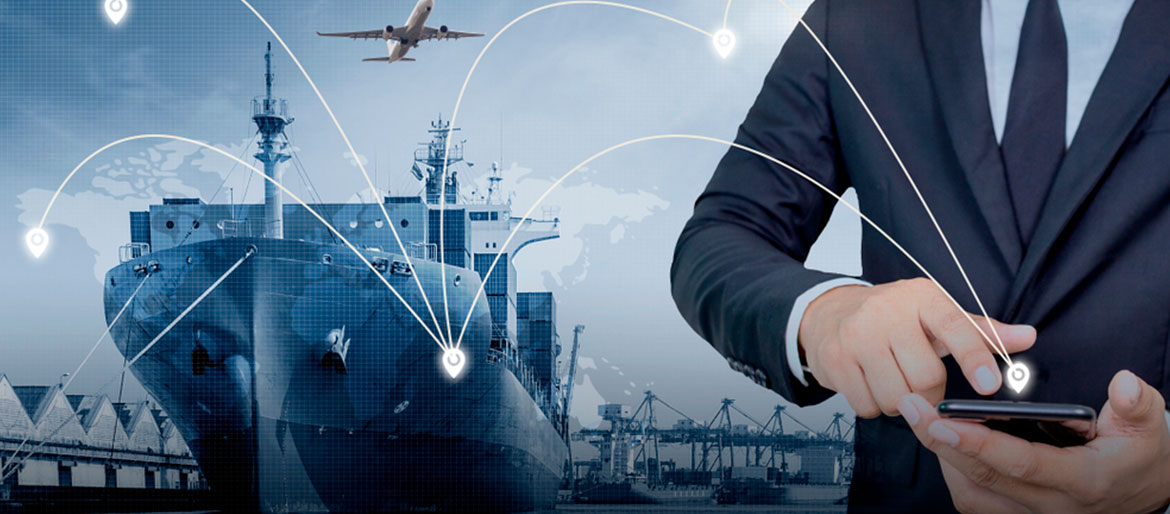 With over 25 years of international shipping expertise, our team of freight professionals are equipped to manage global customs and logistics at every stage of the transportation chain. We simplify the process so you can focus on your business while we focus on getting your cargo anywhere on the planet, anytime. Backed by our strong group network and experience, we make it simple for you to ship internationally with a full range of cross-border shipping services covering across the globe.

All our customers claim that communication is more efficient because they only need to coordinate with one controlling party, instead of liaising with suppliers, consignees, agents and other relevant parties from multiple parts of the world. If you need to move cargo between two points on the globe then Worldlink ' Cross Trades Freight Forwarding specialists can get you the most competitive price and most effective route. Specialist cross trade cargo movements are assigned to our project management team who work with specific shipping agents selected for their unique cargo handling expertise.

Our cross trades freight forwarding team can provide you with a comprehensive range of 'bolt-on' services for regular and cross trade transportation - including cargo insurance, packing, container stuffing and local inland logistics. Which just means that we can move your cargo between countries in which you are not based thereby enabling you to ship cargo direct from any origin to any destination.
Contact
Get In Touch
From Here.