Collaboration is as important as strategy and creativeness. We are the Dynamic Logistic Professionals from across the globe.
I am extremely proud of what we have achieved, and even more excited about our outlook for an equally promising future. We have successfully transitioned from a local Singapore start-up company to offices around globe.

We offer expertise that goes beyond "state of the art practice". We are differentiated by our "Can Do" attitude and the urge to constantly excel. We live by the following Work Philosophy:

Action Oriented: If there is a job to be done, we believe we should get on with it; in the best way possible and to the best of our ability.

Customer Oriented: We value our customers' interest in the company and believe we should strive to understand their needs and ensure their satisfaction. We will keep our promise to provide quality, expert service to our customer and meet all their expectations based on WorldLink Spirit

Our professionalism coupled with a strong personal touch enhances the probability of success at every step. Our goal is to create long-lasting working relationships with our clients, which will translate into long term winning strategies and exponential growth for both parties.

Most importantly, our policy to invest on people will bring us long term benefits and it will continue to show in our service level to our clients.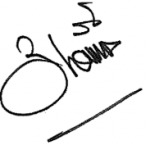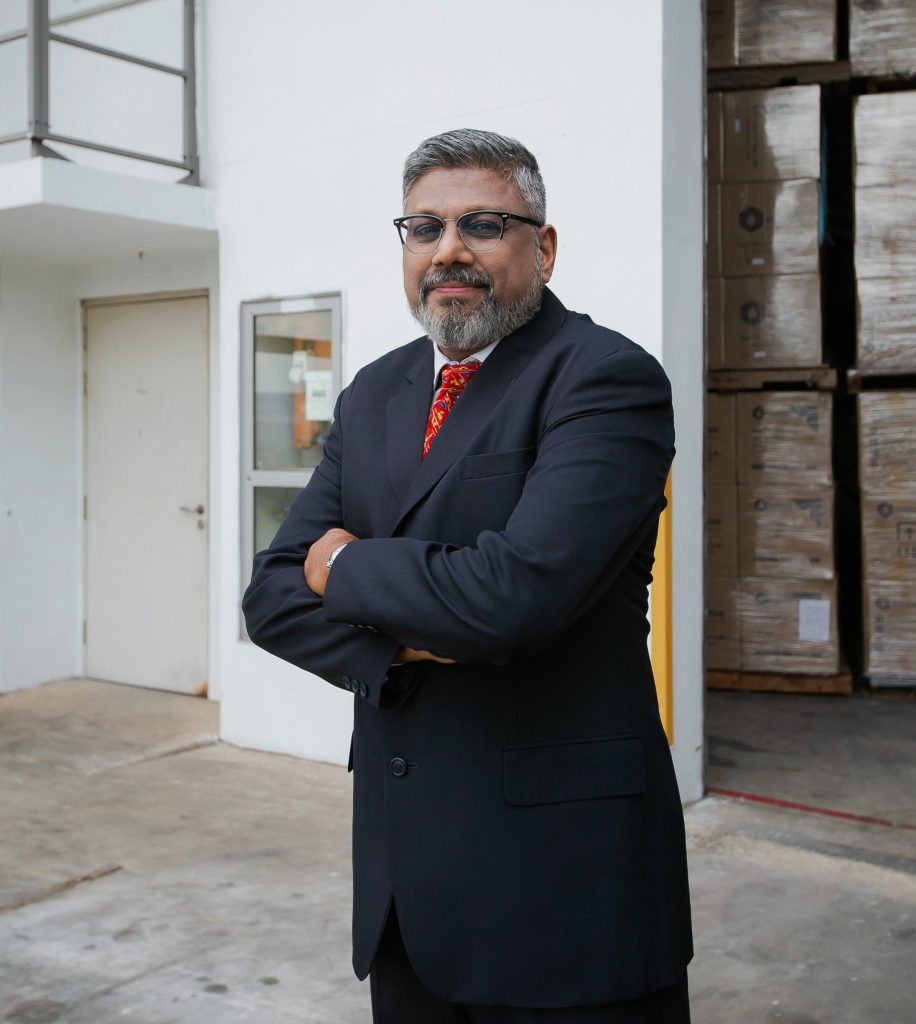 Contact
Get In Touch
From Here.