Our Services
Project Logistics
Those in supply chain know the impossible is "POSSIBLE"
We apply Worldlink's shipping, logistics and marine expertise to major project undertakings - besides customers for the offshore oil & gas, heavy industry and construction sectors, we have also been called on to assist with heavy lift shipments. Commitment, flexibility, and experience are central to our approach to every project.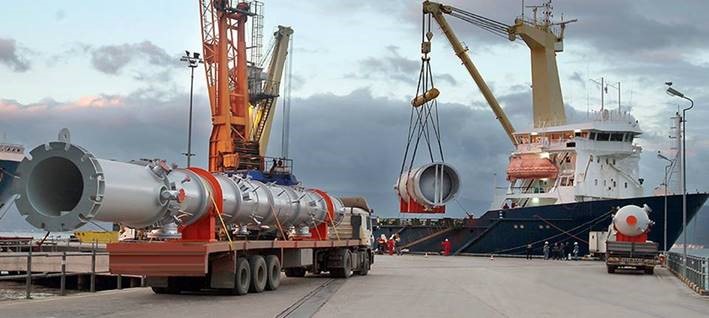 Our operations are supported by our contracted fleet of barges and landing craft which are ideally suited for transporting project cargo in hard-to-reach areas with infrastructure limitations. Additionally, we provide ballastable barges to receive cargo on direct delivery basis for on-carriage to final destination.

With Worldlink, you can be sure that your project cargo is in good hands with complete transparency. Whatever your project needs, from single domestic delivery to complex multi-shipments, let us do the heavy lifting for you.
WHAT WE OFFER
Our flexible project logistics services include:​
• Full / part charter parties (air charters, time/ voyage charters)
• Multi-modal transport (rail, tug & barge, heavy lift)
• Special equipment transport (flat racks, open tops, platforms, tween deck solutions)
• Freight negotiation (COA negotiation, long term rate validities)
• Administrative support (customs clearance, trade documentation)
• In-house flexible IT solutions and tracking and tracing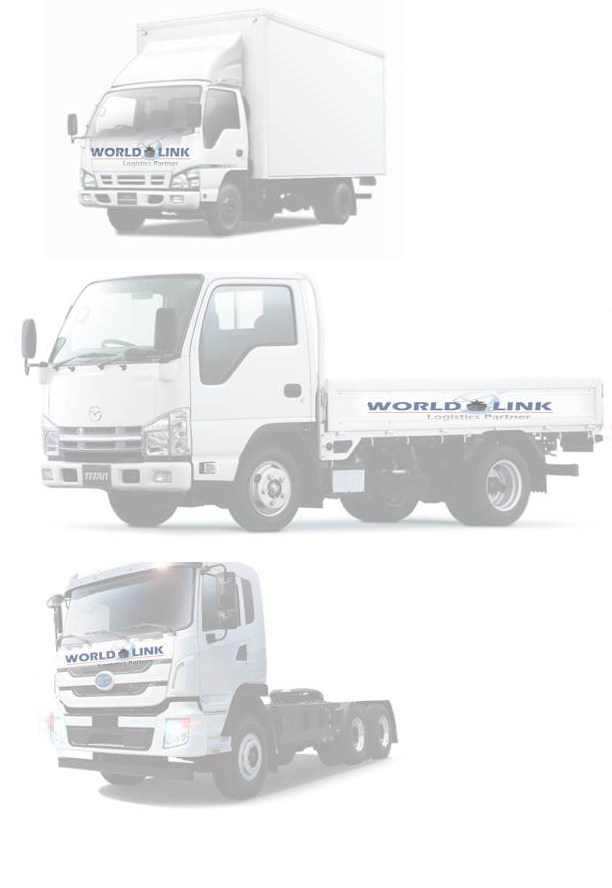 Contact
Get In Touch
From Here.